How to Protect Website from Hackers & Viruses?
Admin
| Featured File Recovery File Repair How to's Software Technology | 4
minutes read
| Last updated on February 8th, 2023,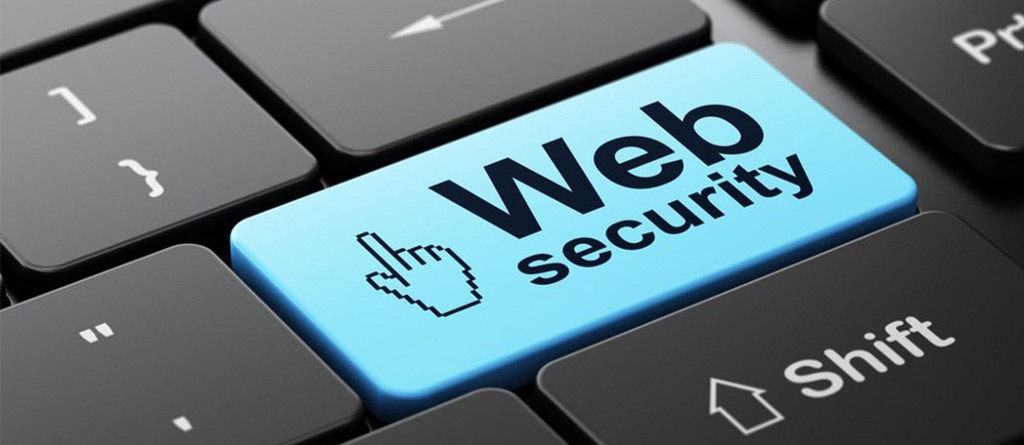 In today's world, a company website acts as asset of a company. Every person prefers to visit the company's website.
Every company mentions all the important details on their website for visitors so that visitors easily get the information that they needed.
As we all know, a company website is key to a company. It is important to protect your company website from a hacker. If a hacker gets access to your website, it leads to a huge loss of company.
Therefore, the blog is here that will help you how to protect your company website from hackers.
Note: If website is hacked, all your data is lost stored on a system, then no worries, Data Recovery Software is here to help you out. The application performs the entire system scanning and extracts every bit of data without damaging data originality. It is one of the best file recovery that easily restore lost, formatted, corrupted, damaged, partitioned data in seconds.

Get Simple Tricks to Secure Company Website from Hackers
1. Use SSL Certificate
SSL certificate stands for secure socket layer.
As the name suggests, SSL provides security to your website. You can ask for the certificate from your host server. Otherwise, you can buy an SSL certificate also.
The next suggestion for your website is to use HTTPS protocol because it provides your website a security network and your website is considered as more safe and secure from the user's point of view also.
If you have an SSL certificate and your website ask for login details. The user will not hesitate to fill login details or any other information.
2. Install Security Plugins
It is important to install plugins on your website. Plugins do not allow a hacker to hack your website. Many security plugins are available free of cost. You can install the plugins, for example, Yoast SEO.
Free plugins do not allow hackers directly to hack a website. For a high level of security, you can go with the paid plugins.
3. Backup Frequently
It is important to have a backup plan for every data. If one device fails your whole work will destroy. It is always a better option to back up your data at least once in a day.
4. Update Your Software
It is a crucial part of your website to update your software. It is necessary because many application that is installed on your website keep adding the new features.
As hacker find new ways to enter into your website and this application also keep analysing the hacker's new techniques and upgrade the security level for protecting your website from hackers.
If you are not updated your plugins and other applications, it will help hackers to access your websites.
5. Use Robo.Txt File
Robo.txt file provides you security; it will not allow search engines to crawl your pages that you want to hide.
Robo.txt file will help you to hide your confidential information such as addresses, card details, login details of the user, etc.
6. Update Yourself
You must have a knowledge of hackers, what kind of new strategy, the hacker applies for hacking the website.
A little knowledge will alert you and save your website from hackers.
That is why it is very important to update yourself also and know all the strategies of the hacker.
7. Tighten Network Security
You should tighten network security. These strategies include:
Your password should be strong and long.
Limit the login attempts to your website for a certain time.
After a short period of time, the login expires.
Choose a secure web hosting server.
Don't share your login details on Gmail, Outlook, etc.
8. Use Web Application Firewall
Web firewall filters, supervise and block the data packet that is coming towards your websites.
It can be either on network-based, cloud-based or host-based.
Web application firewall also known as WAF. It provides security to your website and protects your website from infection, malware, threats, and other vulnerability.
9. Choose Secure Hosting
As hosting store all the information on a website so it is very essential to choose a secure hosting server that provides your website security as well and keeps your website up to date.
10. XSS Attacks
XSS attacks is the most common nowadays. The attackers send the information through emails, message or use other communication channels.
These attackers send you a malicious code or any Javascript makes false promises with you that these codes will help you to improve your website ranking.
If you inject these malicious codes on your website, it will allow the hacker to control your website.